me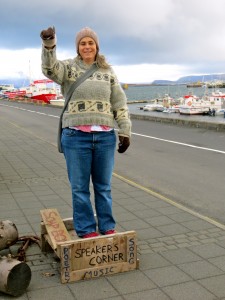 i'm your average radical feminist hockey player that sees the value in a well-taken photo.  this is a place for me to share my photos with family and friends and those i haven't met.  enjoy.
please do not use any of the photos without my permission.  email me at steph_goodwin at stephgoodwin.com if you are interested.
much love, light and hilarity.